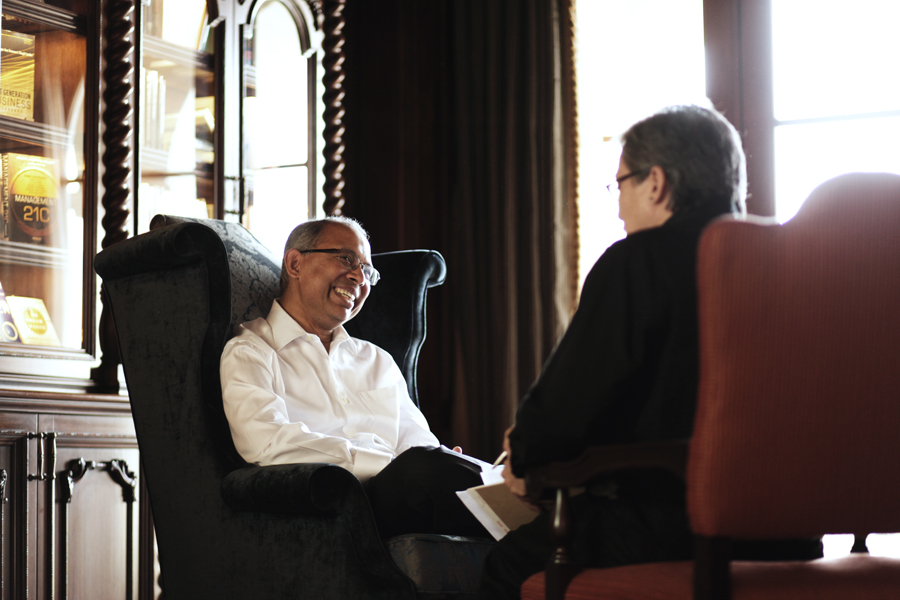 About
With more than a dozen books and two decades as a consultant to many of the world's largest organizations, Subir Chowdhury continues to contribute his distinctive ideas and insights to the world. His newest concept for process management systems — "Quality is Everyone's Business" (QIEB)—has already found a following among both old and new clients.
Following Subir's own mantra for "continuous improvement," this website explores both the work that helped establish Subir as a global thought leader and his newest efforts. With the help of colleagues and a new team of editors, Subir's goal with this website is to draw out new questions about the role of Quality—not only in commerce, but in our daily lives and society as a whole.
Archimedes said, "Give me a lever long enough and a fulcrum on which to place it and I shall move the world." Subir's rejoinder is no less ambitious and visionary: "Give me an opportunity to focus our attention on Quality and I will transform the human race."
Click here for information about engaging Subir as a keynote speaker at your next engagement.
The ABOUT section features the following pages: